Training: AI tools - ChatGPT for PowerPoint slide design
Learn and use new AI technology for presentation design to save Your time
Eliminate time-consuming activities when creating presentations.
Follow trends to stay competitive in your market
Learn how to effectively use tools such as ChatGPT to create attractive PowerPoint slides quickly.
Understand the essence how ChatGPT works, its possibilities, and limitations 
Learn about the possibilities of using Artificial Intelligence applications for creating slides.
We work with PowerPoint on a daily basis, but we also test the use of new AI tools in business tasks. We will share our experiences and the methods we have developed during the training.
Join our online workshop to learn tricks of using AI tools such as ChatGPT for creating PowerPoint presentations:
Date: December 22, 2023
$199 for 3 hours of interactive workshop, with bonuses worth over $200
11-14:00 EDT (East US), 17-20:00 CET (Europe)
Zoom session – live online workshop with interactive exercises
Application deadline December 15
Secure your spot today. Order and pay online.
Money back guarantee, if the event won't take place.
Not decided yet? Send us a preliminary application or question.
We will reply (within 2-3 days) about spots left and event details.
Time left till end of applications: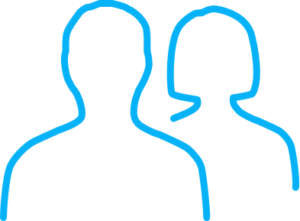 For people working with business presentations in PowerPoint (managers, team leaders, trainers, marketers, salespeople, or analysts).

Who needs to speed up the work when creating slides.

For anyone who wants to keep up with trends so as not to fall out of the market of effective business communication.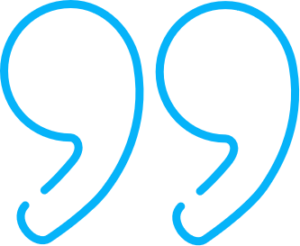 "Artificial Intelligence will not take your job (in the next few years), people using it will"
Mo Gawdat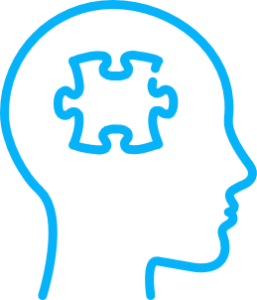 What Artificial Intelligence applications to use to create presentations.
The basics of how ChatGPT works and how to work with it in the context of creating presentations.
What are the limitations of these AI tools, and what to watch out for.
How to use ChatGPT to prepare the content of a presentation.
How to effectively use the ChatGPT and PowerPoint tools.
What to expect in the future.
You will gain knowledge and skills that will be useful to you in any job.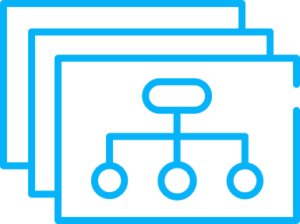 Overview of AI tools


AI basics for the layman, what to know
Areas of application

Using ChatpGPT with PowerPoint, examples of prompts


preparation of the content of the presentation (analyses, research…)
Presentation structure
Slide content – texts, graphics, layout…

Good practices – recommended way to use ChatGPT
Built-in AI tools in PowerPoint

Create presentation graphics with AI tools


recommendations for use in presentations

Trends for the future – what to expect, how to prepare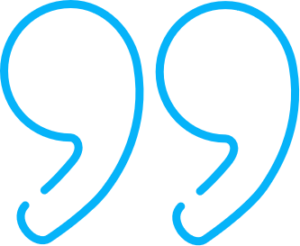 "Prezentio training events are one of the most effective ones I attended. Every minute was well used."
Anna Braun, HR Partner, Credit Agricole Insurance
"It was great! I found new things in several areas that I will use in my everyday professional life. They will make my work easier and optimize my time."
participant from SITECH company (Volkswagen group)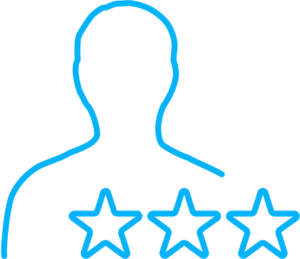 The event cost includes:
3 hours of online training (presentation, exercises, examples of real-life cases)
reusable AI theme presentation graphical elements – AI icons, prompt templates, the value of  $50
2-month access to the library with PowerPoint templates including AI presentations –  infodiagram.com), the value of $58
training handouts and exercise materials
1 hour of consulting after the training
training certificate
You will get overall value of all event and bonus materials worth over $200 for only:
$199 per person for a training event
Additional discounts if more people from one organization.
Interactive online live session in the remote conferencing application (Zoom).
3-hour session with breaks
a series of short lectures, discussions, exercises, and analysis of business presentation examples
tasks on your own computer (Microsoft Office preferably the latest version, not older than Office 2016, Windows)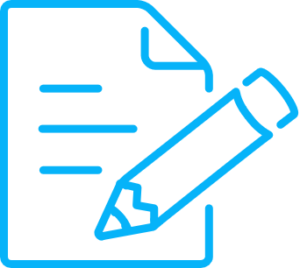 Send us an application message
Get an email with training details, asking about your specific needs and experience to fit your expectations
Confirm your participation, make payment, and get the event link
If any questions, don't hesitate to ask.
Application deadline November 15, 2023. 
Secure your spot today. Order and pay online.
Money back guarantee, if the event won't take place.
Not decided yet? Send us a preliminary application or question.
We will reply (within 2-3 days) about spots left and event details.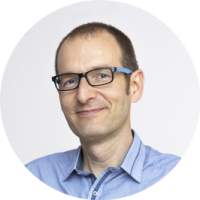 Peter Zvirinsky
Data Visualization Expert. AI Research Graduate
Seasoned business professional with experience in data analytics, visualization and presentation, AI research, and people management. Peter applies his rich background to every design and training project he does.
Studied Artificial Intelligence and Machine Learning at EPFL Switzerland, NTNU Norway, Polytechnics uni. Kosice, Slovakia)
Experience from a consultant to a director of marketing in a data science company – coding, business and data analysis, predictive models implementation, and presentation
Former president of BEST Europe – a European-wide non-profit NGO organization
Prepared and delivered tens of business presentations at conferences, scientific forums, and sales events.
Over 20 years of experience in delivering training on presentation skills and interpersonal communication. He's a certified trainer of BEST organization since 1999, delivered 30+ training sessions and events, all over Europe (England, France, Poland, Belgium, Germany, Slovakia, Romania…).
See more at Peter's LinkedIn profile.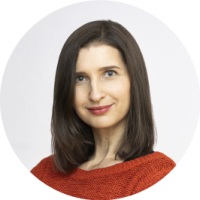 Izabela Zvirinska
Graphic Designer. Visual Identity Expert. Font'oholic.
Izabela is computer graphics professional and a passionate font'oholic.
She started as a designer of logos, brochures, and visual identity projects for various companies. In Prezentio she discovered a new passion for presentation slide design.
Izabela loves hand-drawn style and the artistic look of watercolor shapes. If you'll let her, she will surprise you with a unique watercolor presentation template, that will for sure make you stand out at any conference or meeting.
Over 13 years of computer graphics design, over 130 logo visual identification projects delivered.
Art Director in TulipDesign agency
Chief Design Officer in infoDiagram – online library of presentation graphics
Experienced trainer of graphic design and soft-skills, held training events all over Europe (Poland, Belgium, Germany, Croatia, Slovakia…). Certified trainer of BEST organization since 2001.
We will share our 15+ years of experience in designing presentations, creating graphics, and data visualization using new AI technologies.