All Post

Blog-HowTo-PPT

Portfolio_PPT_Design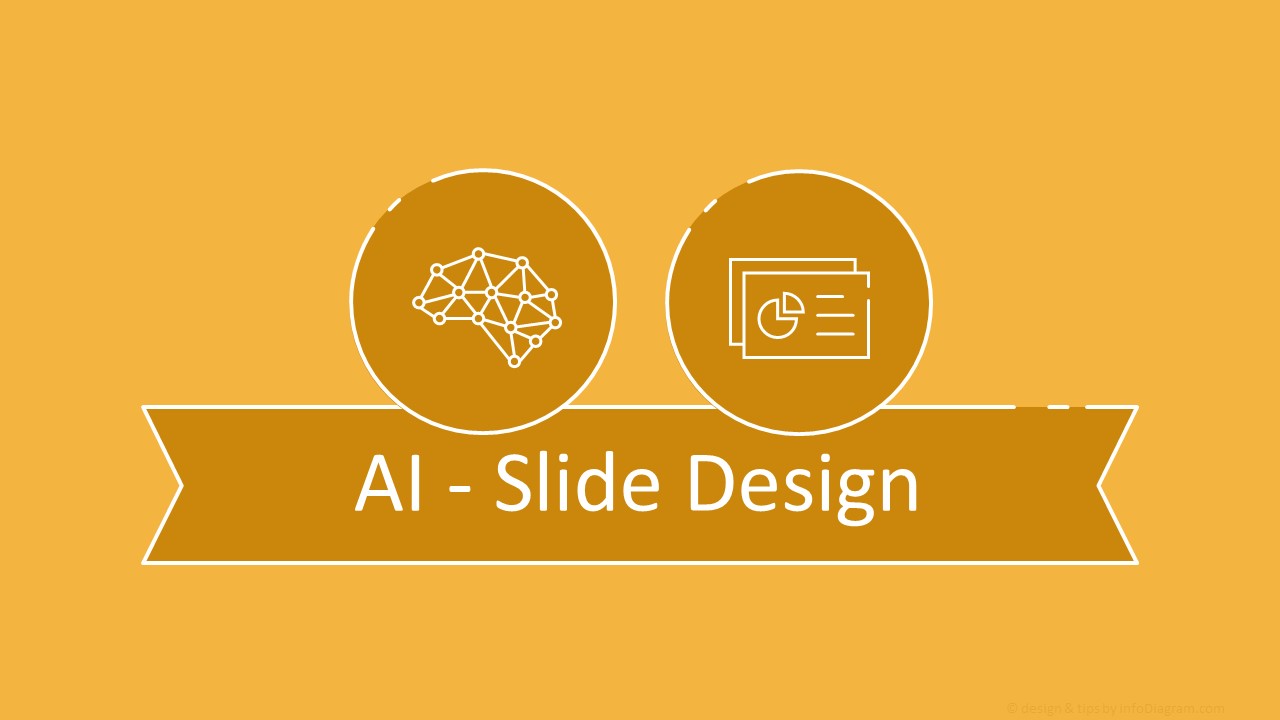 October 10, 2023, Application Deadline October 2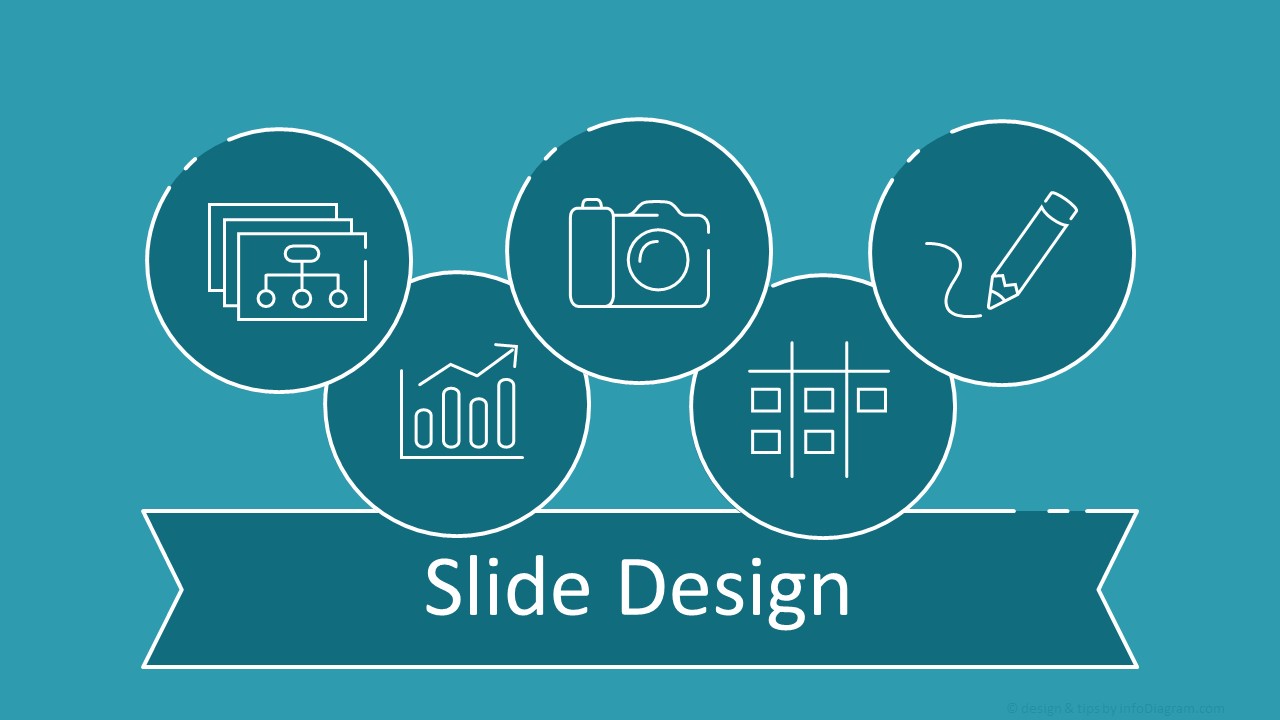 October 23-25, 2023 Deadline: October 9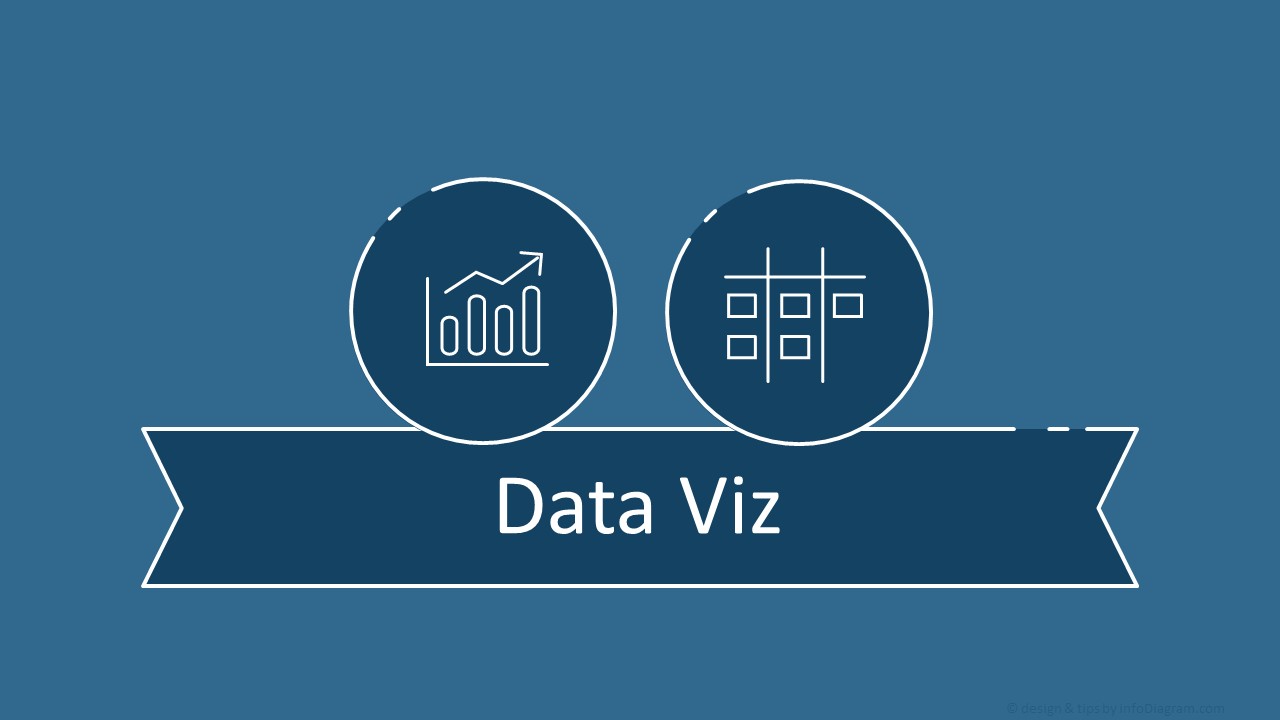 October 30-31, 2023 Application Deadline: October 11
Training Courses: Slide Design & Advanced PowerPoint, Data Visualization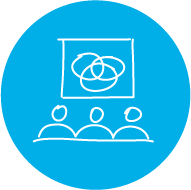 Learn how to design quickly eye-catching, readable & professional presentations.
Speed up your work with PowerPoint – advanced level tricks and design hints
How to replace heavy text slides with vivid visuals?
How to make infographics in a minute using only PowerPoint?
How to visualize data properly?
How to choose colors and professional pictures for your slides?
Join & learn on our training courses.
Slide Design: Making Effective Visual Slides – advanced PowerPoint. 3 days for 4 hours. 
Data Visualization: Attractive Charts and Tables in PowerPoint. 2 days for 4 hours.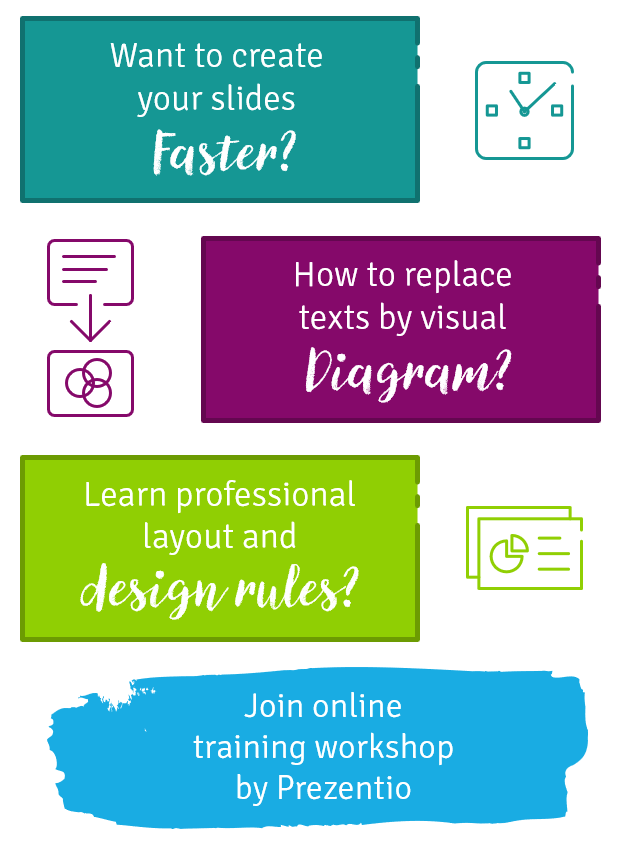 Stay updated about the next training dates + get bonus Timesaver PowerPoint graphics:
Leave an email to get information about the upcoming training dates.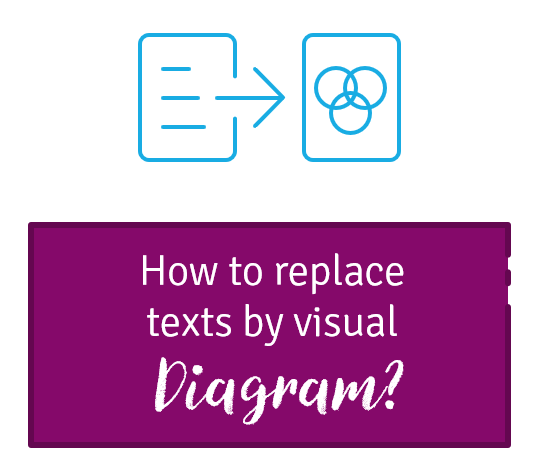 How to think visually and apply it in your presentation
How to create diagram infographics from plain text slide in minutes
What makes slides look professional and readable
What is a diagram, its benefits, types, and when to use what type
Data visualizations essential for readable charts, tables, and KPI presentation
Sharing keyboard shortcuts
Revealing hidden PPT functions for faster work
Designing tricks, work habits and resources
Exercising new skills during the workshop with our direct feedback
Work on your slides possible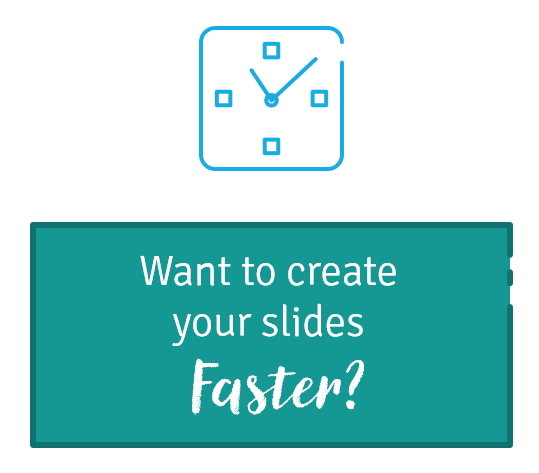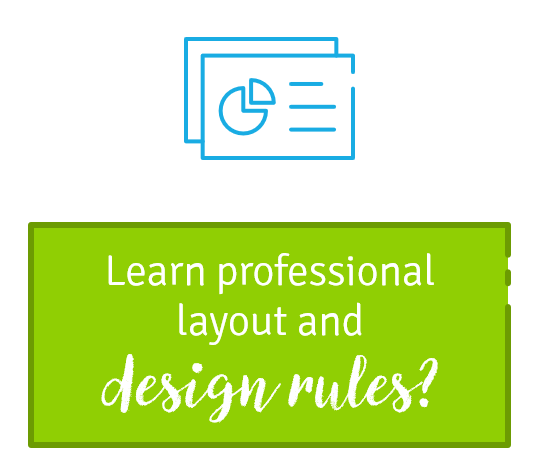 Design essentials for professional slides look, also for non-designers
What are trending styles in presentations and what is outdated
How to select strong pictures for your slides and where from
How to make your presentation stand out
Example slides from our training


Other training: Exclusive, customized for you and your company
Courses for your team, on your presentation slides. Time and format adjusted to your needs:
personal coaching  on-line, working on your slides, interactive tasks (2-6 hours)
live course for your team with screen-sharing, working on your company templates, 2-3 hours a day for a week or 1-2 full days
at your place – anywhere in Europe, as soon as pandemic lock-downs are over
Interested? Contact us and ask for training details.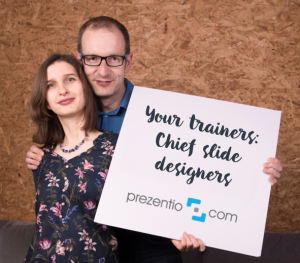 Workshops are led by Iza and Peter, chief designers and founders of Prezentio agency and infoDiagram marketplace. They will be sharing their 15+ years design project experience. 
Join companies we have trained: CBRE, Credit Agricole, Gedeon-Richter pharmaceuticals, Hill & Knowlton PR agency, Sitech – Volkswagen group, Mercer, RedBull.