Data Visualization Training: Attractive Graphical Charts and Tables in PowerPoint
Date: July 20-21, 2023
Time adjusted to group
(preliminary 17-21:00 CET = 11-15:00 EDT) including breaks
4 hours daily for 2 days
Design theory and interactive exercises on your computer
Work on your slides, if you want
Learn from your home or office, online live session
Led by 2 professional designers (bio below)
Small group
Limit of max 10 people for a training session.
Application Deadline: May 27, 2023
Training Cost & Application
Invest 170 USD (-10% in full pre-order) for 12 hours of live training.
Interactive workshop training
Teach your team how to quickly create clear and attractive data visualizations:
how to decide what data to show
what's the best chart type for your data
working effectively with MS PowerPoint & Excel charts
how to present data using story-telling and other formats
design tricks for makeover of standard data tables and
charts to make them readable and attractive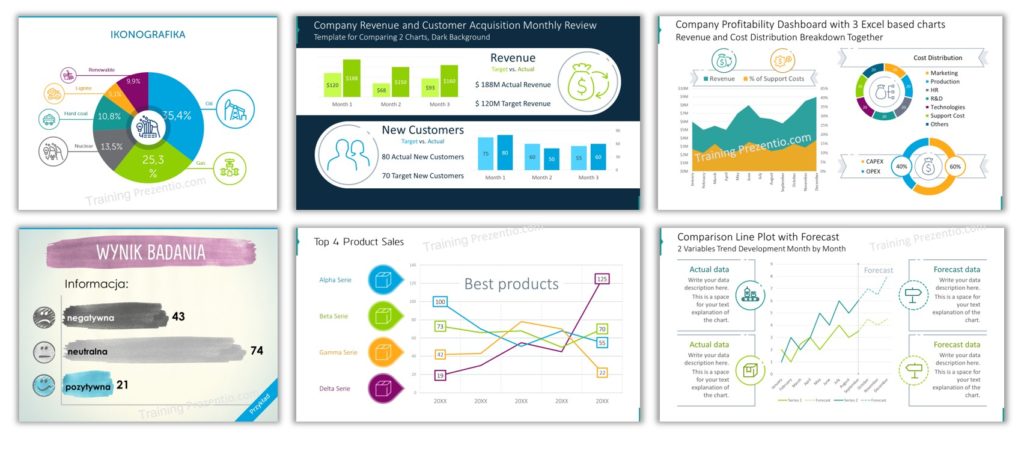 data visualization mistakes people do with Excel charts and tables
four ways to visualize numbers
selecting what data to present
types of MS Office data charts and their use recommendations
redesigning data charts and tables using PowerPoint tools
graphical enhancement of bar charts, pie charts a line plots
do-it-yourself exercises and examples from real business cases
Ask us for the detailed training program here.

Exercises are based on MS PowerPoint and Excel charts, but most of the knowledge is general.
Companies we've already trained Red Bull, Credit Agricole bank, Hill and Knowlton PR agency, Mercer, Sitech (Volkswagen group).
July 20-21, 2023, open course. Contact us for other dates
Duration: 2 * 4 hours
Time adjusted to group (preliminary 17-21:00 CET = 11-15:00 EDT) including breaks
Online live session
Limit of max 10 people for training session.
Not a suitable date for you?
Stay informed about the next training events. Leave us your email and get Free Guide & Graphics "5 Slide Visualization Ideas":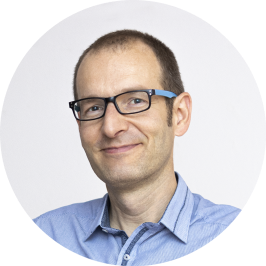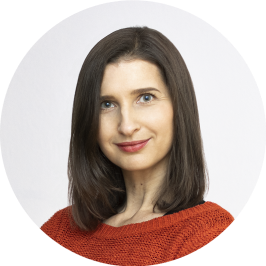 Diagram magician and business concepts visualization expert. 
Peter started a career in IT consulting, where he was a marketing director in data science company. He served also as a president of international non-profit organization and soft-skills trainer. Later he discovered new passion for business slides design and now specializes in helping organizations in crafting visual presentations. 
Peter is interested in visual thinking, data visualization and extracting information essence to visual metaphors. A book he recommends to start with visual problem solving is  called On the Back of the Napkin by Dan Roam. 
Our main designer, computer graphics professional and unreparable font'oholic.
She started as designer of logo, brochures and visual identity project for various companies. In Prezentio she discovered new passion for presentation slide design.
Izabela loves hand drawn style and artistic look of watercolor shapes. If you'll let her, she will surprise you with unique watercolor presentation template, that will for sure make you stand out on any conference or meeting.
She warmly recommends a books by Nancy Duarte, for example Slide:ology.