Making Effective Visual Slides – advanced PowerPoint for corporate presentations
Interactive online workshop
Join our online training. Learn slide design essentials and tricks to work faster with PowerPoint in context of corporate presentations.
Save hours with every next presentation you do. Become a master of creating effective presentations.
Date: December 27-28-29, 2023
4 hours daily for 3 days
Time adjusted to group. Preliminary 11am – 3pm EDT = 4 – 8pm GMT (UK)
= 8am – 12pm PDT = 8pm – 12am (IST). Including breaks
Design theory and interactive exercises on your computer
Work on your slides or our case studies.
Learn from your home or office, online live session
Led by 2 professional designers (see bio below)
Small group – limit of max 10 people for a training session.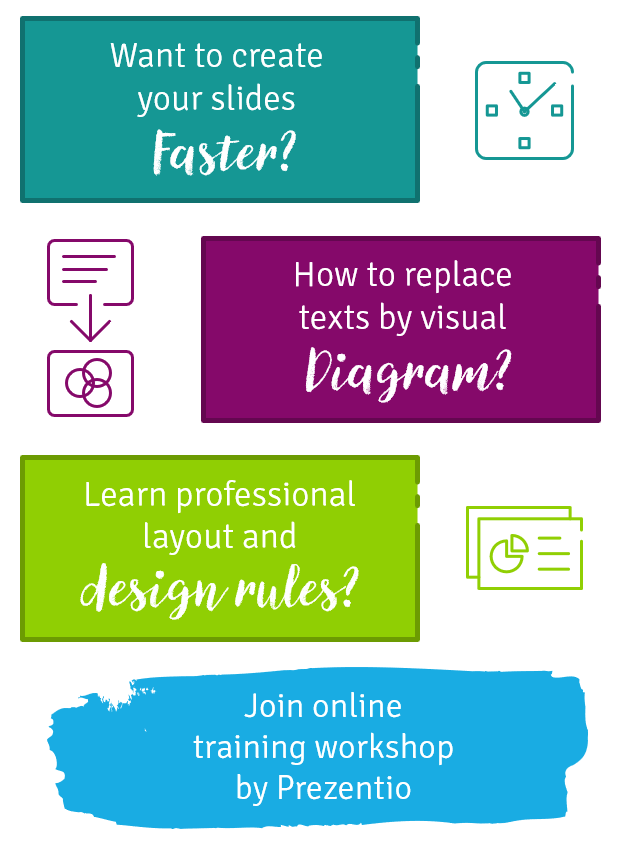 Invest 300 USD for 12 hours of live training + bonuses worth $150.
Learn doing visual slides that will WOW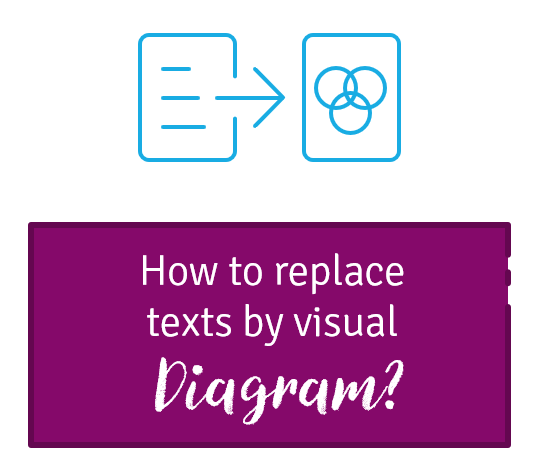 How to think visually and apply it in your presentation
How to create diagram infographics from plain text slide in minutes
What makes slides look professional and readable
What is a diagram, its benefits, types, and when to use what type
Data visualizations essential for readable charts, tables, and KPI presentation
Save time – tricks for 10x faster PowerPoint work
Sharing keyboard shortcuts
Revealing hidden PPT functions for faster work
Designing tricks, work habits and resources
Exercising new skills during the workshop with our direct feedback
Work on your slides possible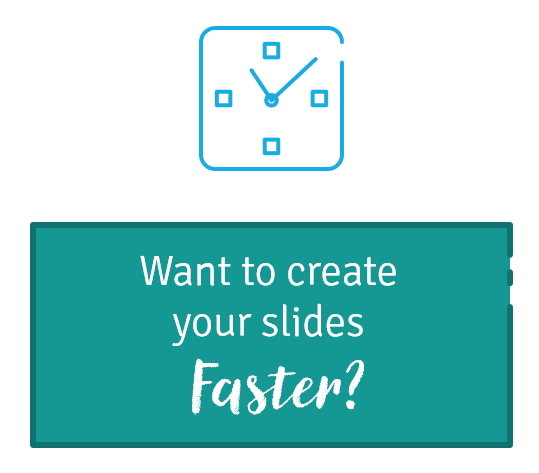 Design Basics for Professional Slides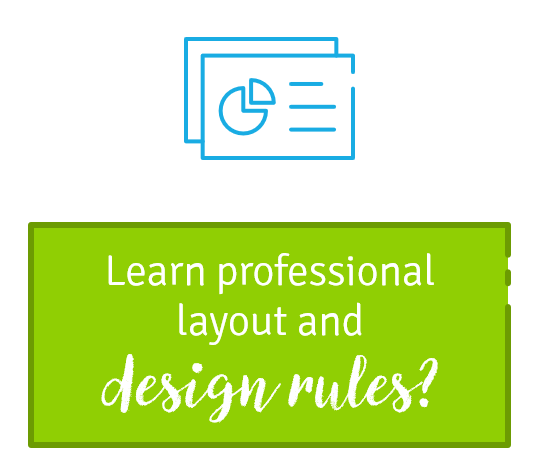 Design essentials for professional slides look, also for non-designers
What are trending styles in presentations and what is outdated
How to select strong pictures for your slides and where from
How to make your presentation stand out
Latest trends in presentation design
Slides applications, content types and formats
Typical mistakes people do and how to avoid them
Visualizations of data, business concepts and emotions on a slide
Graphical design rules for professional slides (colors, layouts, …)
Visualization tools in PowerPoint (images, diagrams, typography – when and how to apply)
Serie of exercises on your computer for each topic
Advanced PowerPoint tools, tricks and shortcuts, that speed up your work even 10 times
Ask us for the detailed training program here.
12 hours of live online sessions with two trainers, professional slide designers
training materials – exercises, PPT shortcuts list
additional graphics – over 100 icons and diagram templates for commercial use
training handbook and eBook "Professional Slide Design Cheatsheet"
if ordered 2 weeks before the event: $58 subscription to infoDiagram.com PPT graphics library (with 4000 slide graphics)
1 hour of individual consulting after the training
Invest 300 USD for 12 hours of live training + bonuses worth $150.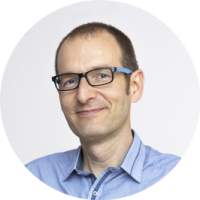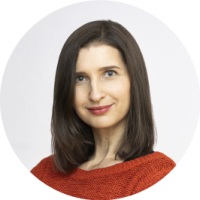 Presentations design and data visualization expert. Diagram magician. 
Peter started a career in IT consulting, where he was a marketing director in a data science company. He served also as a president of an international non-profit organization and soft-skills trainer. Later he discovered a new passion for business slides design and now specializes in helping organizations in crafting visual presentations. 
prepared and delivered tens of business presentations at conferences, scientific forums, and sales events.
over 10 years of experience in delivering training on presentation skills and interpersonal communication. He's certified trainer of BEST organization since 1999, delivered 30+ training sessions and events, all over Europe (England, France, Poland, Belgium, Germany, Slovakia, Romania…).
Former director of marketing in an IT consultancy company, delivering sales presentations, technical training, and preparing business plans and sales offers.
Former president of BEST Europe – a European-wide non-profit organization
See more at Peter's LinkedIn profile.
Expert in visual identity projects, and graphic designer. Font'oholic.
Izabela is computer graphics professional and a passionate font'oholic.
She started as a designer of logos, brochures, and visual identity projects for various companies. In Prezentio she discovered a new passion for presentation slide design.
Izabela loves hand-drawn style and the artistic look of watercolor shapes. If you'll let her, she will surprise you with a unique watercolor presentation template, that will for sure make you stand out at any conference or meeting.
Over 13 years of computer graphics design, over 130 logo visual identification projects delivered.
Art Director in TulipDesign agency
Experienced trainer of graphic design and soft-skills, held training events all over Europe (Poland, Belgium, Germany, Croatia, Slovakia…). Certified trainer of BEST organization since 2001.