Summer in Marketing? Opportunity to Prepare for Busy Autumn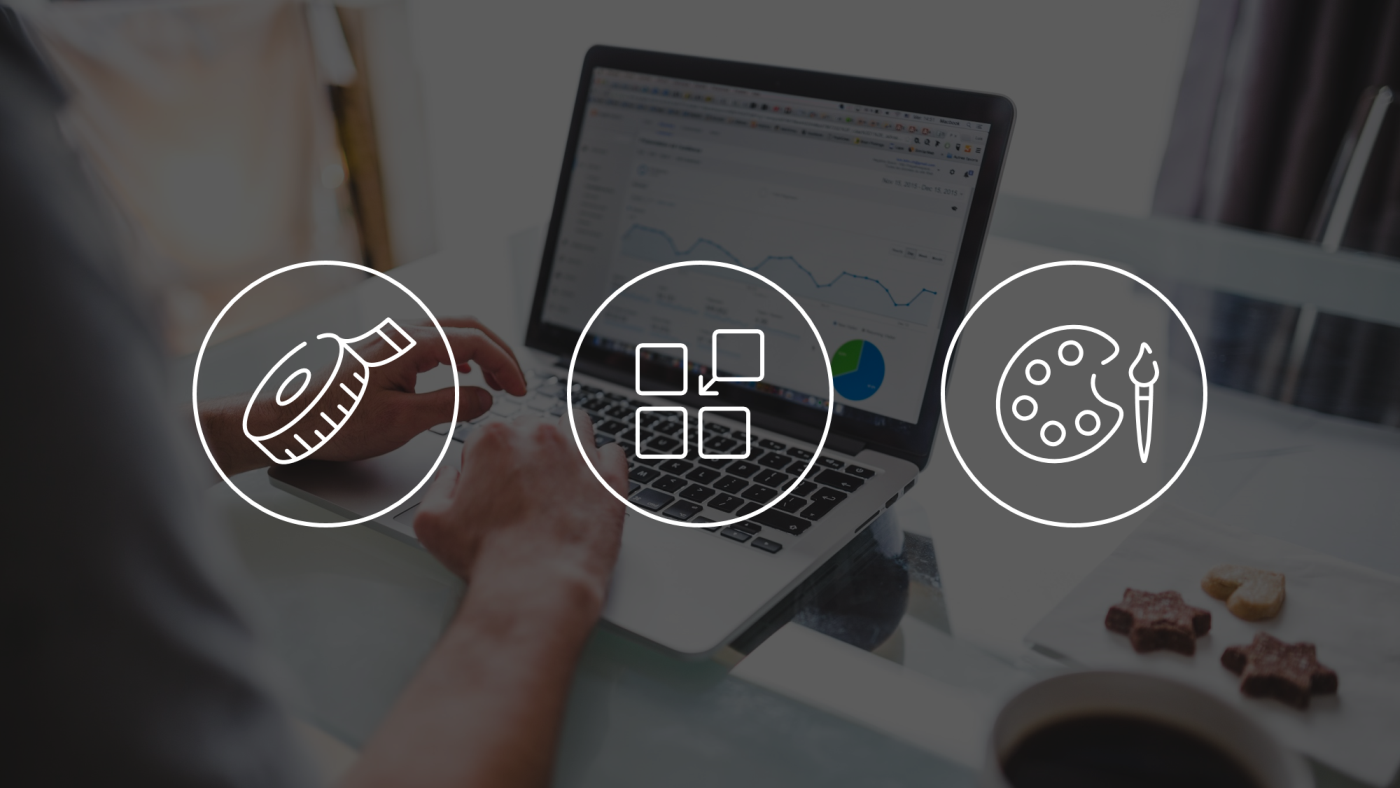 Summer in the office can be a pretty lazy time. There are fewer urgent projects running, it's low season for sales, fairs, or conferences. Half of the staff are on holiday anyway. However, for the marketing department, this is an ideal time to prepare for the busy last quarter.
My advice is to take advantage of this period without interruptions, whether you are a marketer in a corporation, a smaller company, or are self-entrepreneur. Now is an excellent time to tidy up marketing resources, and renew marketing and sales materials.
Presentation Materials Checklist
Here are a few ideas on how a good marketer can prepare the company for busy autumn and winter:
Gather all presentations that managers and salespeople use in our company.
Review the slides – are they up to date? Are they using company standards properly?
Ask your colleagues

What presentation content do they use?
What are they missing?
What new materials they will need for the autumn sales period?

Collect all those expectations and respond appropriately – Update presentation slides, if they use outdated style and content (see this Trends in Presentation Slide Design presentation). Write template usage instructions, and record guide videos, for your team. Add Do's and Don'ts of using company PowerPoint templates and visual identification. The topics you can consider

Good and bad logo use
Proper use of company colors
Recommended fonts to use

Refresh your company presentation template, if needed. Now it's the best time.
Prepare a practical slide deck of frequently used slides. Such a repository of slides allows people to reuse slides in busy times.
Share the updated presentation materials: Store the files in the shared folder and let people know.
Below I propose some practical things you can use for this process.
"5-minute Presentation Survey" questions:
What slide topics do you frequently use in your presentations?
(this will give you a hint about what to put in the company slide deck)
What causes you the biggest challenge when preparing your presentation (e.g. structure, data charts or tables, images … Rank the items, if you select more.)
Do you use a company presentation template? Do you know where to get it?
What would help you to make better presentation slides this autumn? What would save you most of the preparation time?
Topic areas for extending your slide deck can include:
Company overview slides (key facts, operations, office locations, contact slide)
your products portfolio lists
highlighting graphical elements (arrows, markers, icons …)
country maps where your company is active
frequently used photographs related to your products and services
project and history timeline slides
Resources you can use
Depending on what resources you already have in your company (you may have an internal set of icons and pictures already), those are the sites I use for getting new graphics:
Pictures:
Books

Presentation Zen by Garr Reynolds
Blah Blah Blah, by Dan Roam

Presentation Trends
PowerPoint icons and graphics
I know getting it all together in this lazy period can be a challenge. However, it's worth the effort. Your sales colleagues will appreciate such help when busy September will come, and they will rush from one conference to another sales meeting. And your marketing peers will be glad to have templates ready for autumn campaigns.
How's your experience with the summer period in the marketing office?
Should you have questions or need help with this presentation review process, let me know. I will gladly help. Best to reach me via my Twitter or our contact page.
Have a wonderful summer.